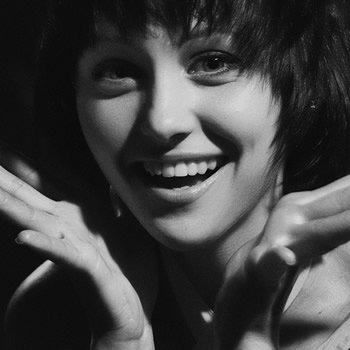 If you've been thinking about getting braces as an adult, you've probably looked into alternatives such as tooth coloured ceramic orthodontics or invisible aligners. Do these designs work as well as conventional braces do? Yes! In fact, they sometimes work even better. We recommend Invisalign® orthodontics for our patients because of how easy they are to live with, care for and the aesthetic advantages they have to offer.
The Biggest Benefits of Wearing Invisalign
With clear aligners like Invisalign, you can carry on with your everyday routine and enjoy the least impact possible on your lifestyle. Compared to conventional orthodontics, Invisalign offers
Easier care and maintenance for your smile and your aligners (just brush and floss as normal!)
No restrictions when it comes to what you eat or drink
Fewer and shorter appointments throughout the course of your treatment
Short-term options that allow you to focus on your front teeth only
Invisible appliances that aren't noticeable during everyday encounters
Proven results that are digitally mapped out before treatment starts
Great for People of All Ages
Invisalign was designed with adults in mind, but there's a line for teens, too! No matter what stage of life you're in, you're never too old to enjoy the advantages of a straighter and healthier smile. Invisalign can help you get there.
Just Pop by Every Month
Since there are no brackets or wires to adjustment, it isn't necessary to spend extended times away from work or school for lengthy follow up visits. Instead, book a 15-minute appointment with us right after work or during your lunch break each month. We'll check to ensure that your teeth are responding appropriately and send you home with the next several sets of aligners. Change them out every two weeks and your teeth will be gently guided into alignment in a comfortable, systematic manner.
Request a Consultation Today
During your evaluation we'll discuss what aspects of your smile you want to improve, if tooth alignment is a concern and whether you qualify for Invisalign. It's important that your teeth and gums are healthy before starting treatment, so any areas of decay or gum disease will need to be treated first. Call us today to request your Invisalign exam.