Teeth Whitening Wangaratta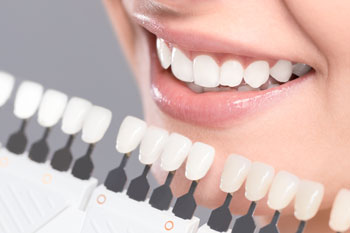 Would you want to have a brighter smile that you can feel confident showing off? The team at Michelson's Dental Surgery offers teeth whitening that will enhance your natural beauty, refreshing your appearance with a simple procedure.
The Benefits of a Convenient Take-Home Kit
Our teeth whitening option is available in a complete kit that you can take home with you. While you may be tempted by the over-the-counter kits offered in shops, these gels, strips or toothpastes may not provide the advantages that they claim to. By getting your kit from a dentist, you'll have your oral health checked first to ensure that you're a candidate for whitening.
We'll also let you know what results you can expect with your take-home whitening kit.
How to Use Your Whitening Kit
You'll have custom-fitted whitening trays created in our practice. Your kit also includes a whitening gel of the appropriate strength. Each tray is worn for 30 minutes per day for a total of 1-2 weeks, depending on the whitening you would like to achieve.
How Can We Help You?
If you'd like to rejuvenate your smile, contact us today!
CONTACT US »

Teeth Whitening Wangaratta | Michelson's Dental Surgery | (03) 5721 8033